In a 2016 Smithsonian Magazine article, The Story Behind a Forgotten Symbol of the American Revolution: The Liberty Tree, Erick Trickey writes:
. . . Throughout these early years before the revolution, the ancient elm across from the distillery became Massachusetts' most potent symbol of revolt. In the decade before the Revolutionary War, images of the Liberty Tree, as it became known, spread across New England and beyond: colonists christened other Liberty Trees in homage to the original.

Yet unlike Boston's other revolutionary landmarks, such as the Old North Church and Faneuil Hall, the Liberty Tree is nearly forgotten today. Maybe that's because the British army chopped down the tree in 1775. Or maybe it's because the Liberty Tree symbolizes the violent, mob-uprising, tar-and-feathers side of the American Revolution – a side of our history that's still too radical for comfort. . . .
Not so for The Meeting Tree Place in Rochester, MN, which takes its name from the tree and employs a digital version of the print at the top of this post for its Eventbrite registration page. The Smithsonian uses the same image--though with its watermark on the print. We've used the cropped version of "The Colonists Under Liberty Tree," illustration from Cassell's Illustrated History of England, Volume 5, page 109 (1865), via Wikipedia.
Under these spreading branches--and a poem attributed to Thomas Paine--The Meeting Tree Place offers much the same anti-Muslim fodder as Willmar's Thee Book Club and other stops on the North Star State's anti-Muslim circuit.
The upcoming speakers include these free events: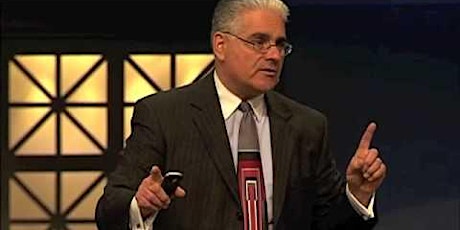 Free
Pastor Dale Witherington - Biblical Citizenship - Live in Rochester, Minnesota!
Zumbro Community Church, Zumbro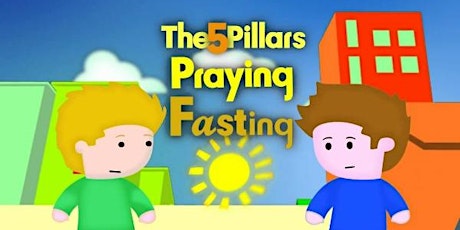 Free
Dr. James Gauss - Islam In Our Schools and Universities
Rochester Minnesota, Rochester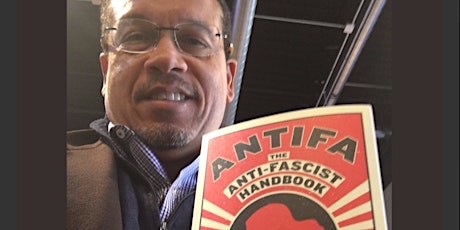 Free
Ron Branstner: Keith Ellison's (Hakim Muhammad) Anti-Islamic Blasphemy Laws and Minnesota Hate Hoax Tour.
Rochester Minnesota, Rochester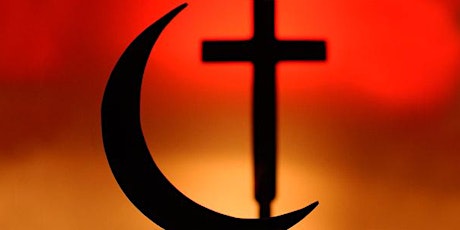 Free
Islam's False Gospel
Rochester, Rochester
Speaks for itself.
Past was prologue
The Meeting Tree Place list of past events illustrates that there are some repeat offenders on the guest speaker list, though the menu was supplemented by an appearance by Nicollet County activist Julie Quist (wife of Allen Quist) to rally the faithful against sex education. A few other speaker were on the agenda:
Pastor Dale Witherington - America at a Crossroads - What Will our Future Hold?
Rochester, Rochester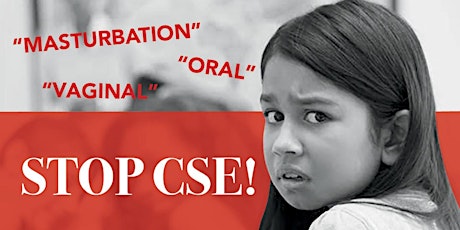 Free
Comprehensive "Sex Education" (CSE) - Minnesota's BIZARRE "Brave New World" for Elementary School Children
Rochester, Rochester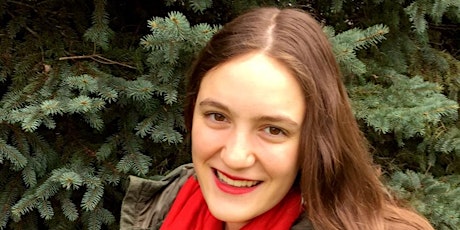 Free
Hayley Tschetter - Choosing Pro-Life is Choosing to LOVE LIFE!
Zumbro Community Church, Zumbro Falls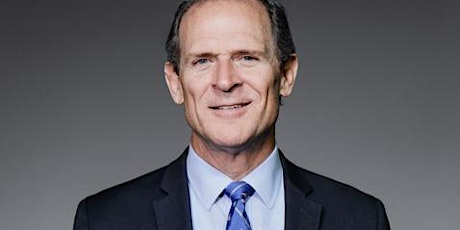 Free
History of 9/11 - William J. Federer on 9/11 Patriot Day
Zumbro Community Church, Zumbro Falls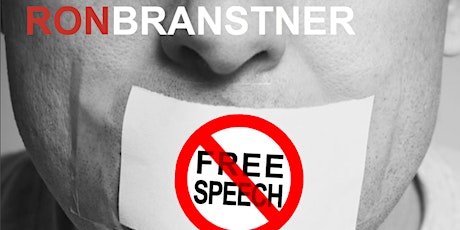 Free
Ron Branstner - American Free Speech vs. United Nations Resolution 16/18 Blasphemy Laws
The Eagles Club, Rochester
Free
James F. Gauss, Ph. D. - Understanding Islam in Light of Christianity
Rochester, Rochester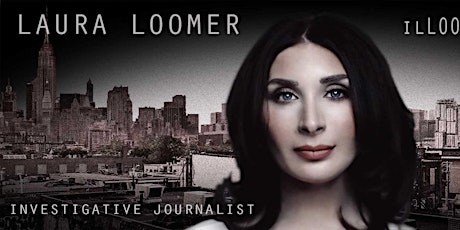 Free
Laura Loomer Illoominates Rochester, Minnesota - Doors Open 4:30 PM - Event 6:00 PM
Rochester, Rochester